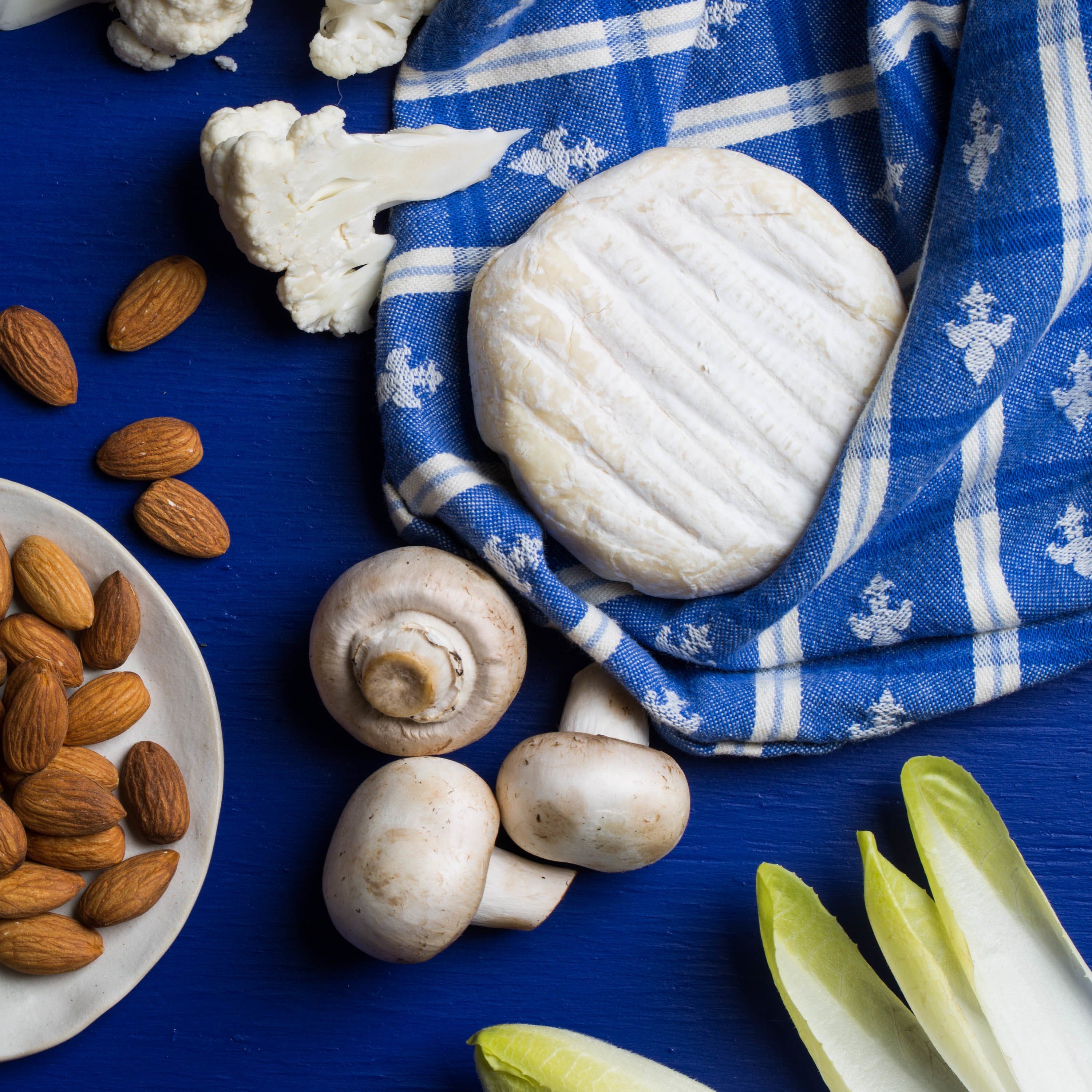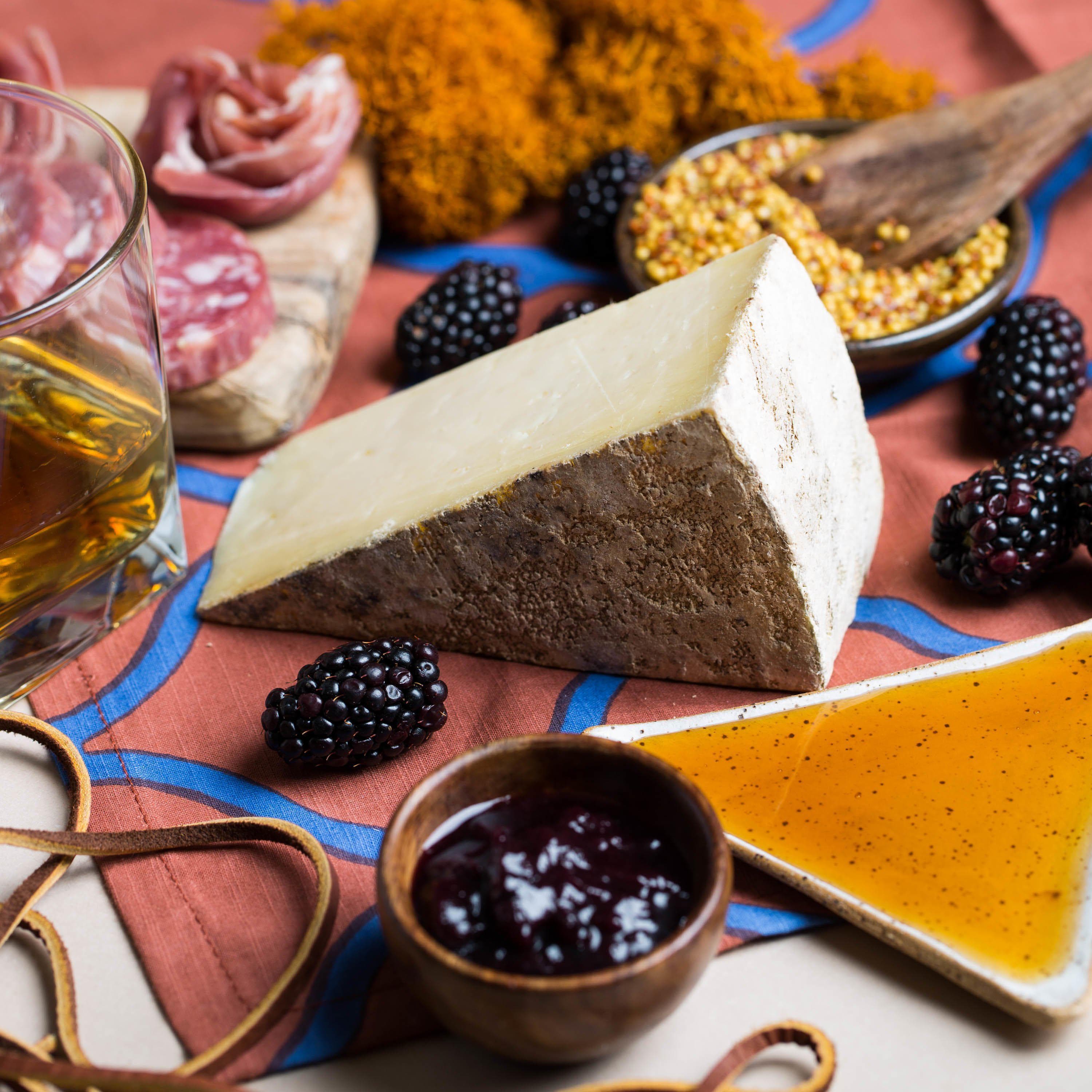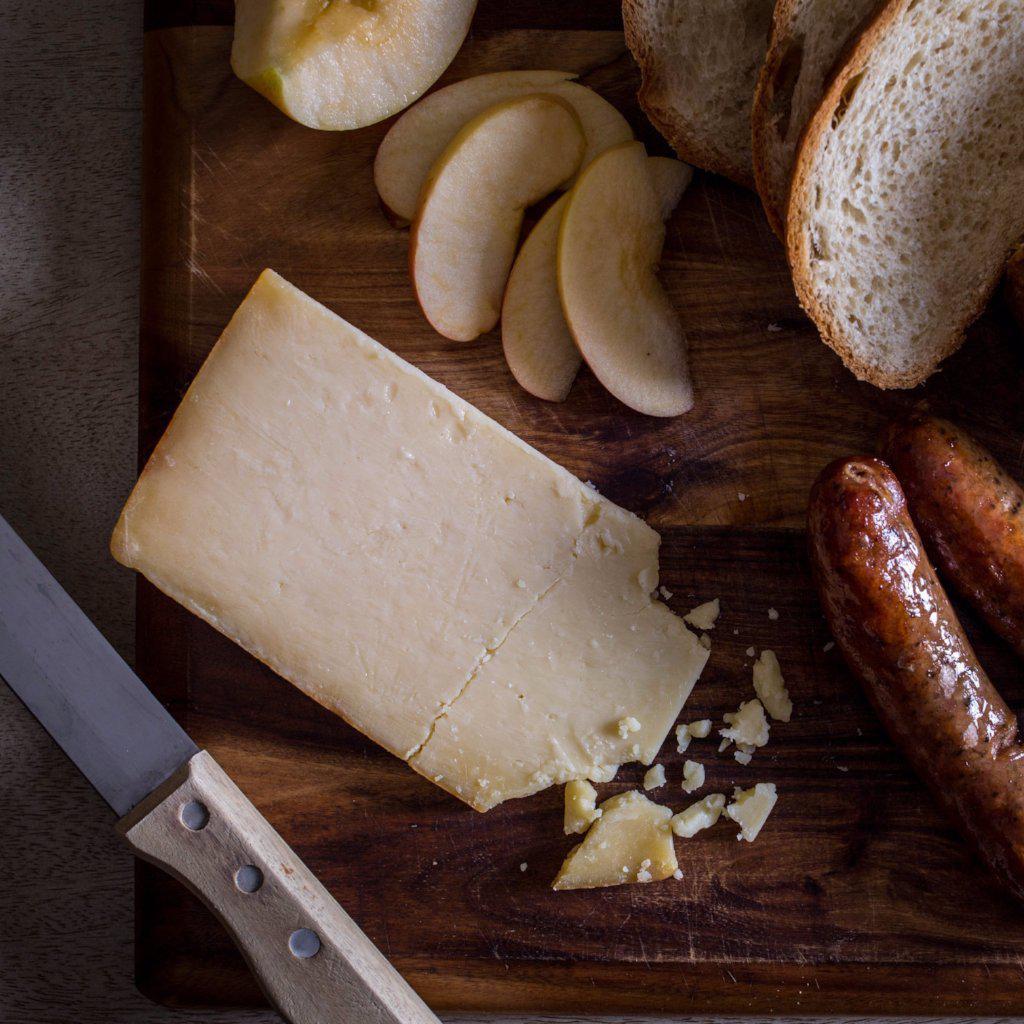 Jasper Hill Farm Cheeses | Set of 3
star star star star star_half
4.8 Stars out of 84 reviews
Cheese Grotto and Jasper Hill Farm present a one-of-a-kind cheese package for the cheese lover in your life. 

Order by Thursday to ship Monday every week.
Jasper Hill Farm Cheeses | Set of 3
Long Description
Cheese Grotto and Jasper Hill Farm present a one-of-a-kind cheese package for the cheese obsessive in your life. Includes literature on each style of cheese included, detailing storage, ripening, service, and pairing.

Includes:

-Lil' Hosmer cheese, 4oz wheel

Non-Gmo Project Verified, Pasterized Cow Milk, Bloomy Rind, Aged 6 to 12 Weeks

-Whitney, 6oz

Raw Cow Milk, Alpine Style, 18 to 22 months

-Cabot Clothbound, ½ pound

Pasteurized Cow Milk, Bandaged Cheddar, Aged 9 to 14 Months
Shipping
• Your shipping charge is based on your zip code location.
• We ship every Monday. To be included in the following week's shipment, please place order by the Thursday prior.
• Please visit our shipping policy page for additional questions.
About the Producer
Jasper Hill Farm is one of the leaders of the artisanal cheese movement in America. They produce finely crafted cheeses from their small herd of Ayrshire cows, and they age a variety of Vermont cheesemakers' cheeses in their seven underground vaults. The company excels at cheese affinage, making for consistently delicious artisanal styles.
Serving Suggestions
Little Hosmer: Pickled Carrots, Crusty Bread, Pate, Cured Meats, Almonds, Endive, Fruit Preserves, Baked En Croute with Nut Brown Ale, Fruity IPA, Fruity Chardonnay

Whitney: Raw Honey, Whole-Grain Mustard, Smoked Meats, Berry Preserves, Dark Chocolate with Pinot Noir, Dry Riesling, Nut Brown Ale

Cabot Clothbound: Apples, Marcona Almonds, Dark Chocolate with Pinot Noir, Brown Ale, Bourbon
Facts
Location: Greensboro, Vermont
Rennet Type: Animal and Vegetarian
Farmstead/Specialty/Artisan: Farmstead
Little Hosmer Age: 6 to 12 weeks
Alpha Tolman Age: 6 to 12 weeks
Cabot Clothbound Age: 3 to 4 months
Milk: Raw and Pasteurized Cow Milk Varieties
The Cheese Grotto is fantastic - it keeps my blocks of cheese fresher for longer periods of time, unwrapped in all their glory.
It really does extend the life of cheese over time. Aside from the functionality, the Cheese Grotto looks great and is easy to maintain.
The Cheese Grotto is a must have for anyone who loves cheese. Looks stunning and keeps all of your cheeses in perfect condition.
Good Subscription Agency